Facility Design and Construction Services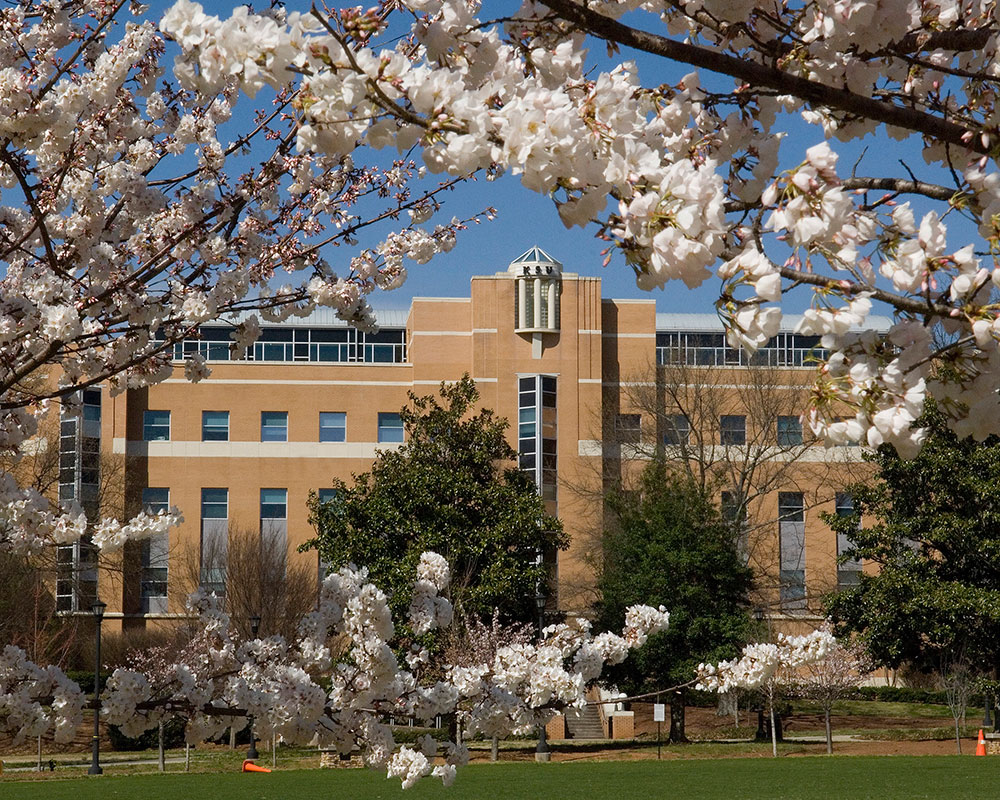 A Project isn't just "a project" at Facility Design and Construction Services (FDCS). Each project is comprised of many components, which are all skillfully coordinated by our staff. Our project managers have decades of experience both public and private in delivering high quality solutions for the built environment.
The FDCS staff is responsible for budgeting, scheduling, design and construction integrity and ensuring that the University receives the highest quality facilities on time and in budget. We manage consultants and contractors and stipulate adherence to University, GA Board of Regents and industry standards and coordinate hundreds of different personnel and stakeholders.
Our planners and architects guide university departments through the entire building process while providing comprehensive planning, design excellence, quality construction, exceptional service and a sustainable campus environment.
Primary responsibilities include:
Project Management of large and small capital projects
Campus Renovation and Space Upgrades
Small Project Design